Cedar Rapids Neighborhood Heroes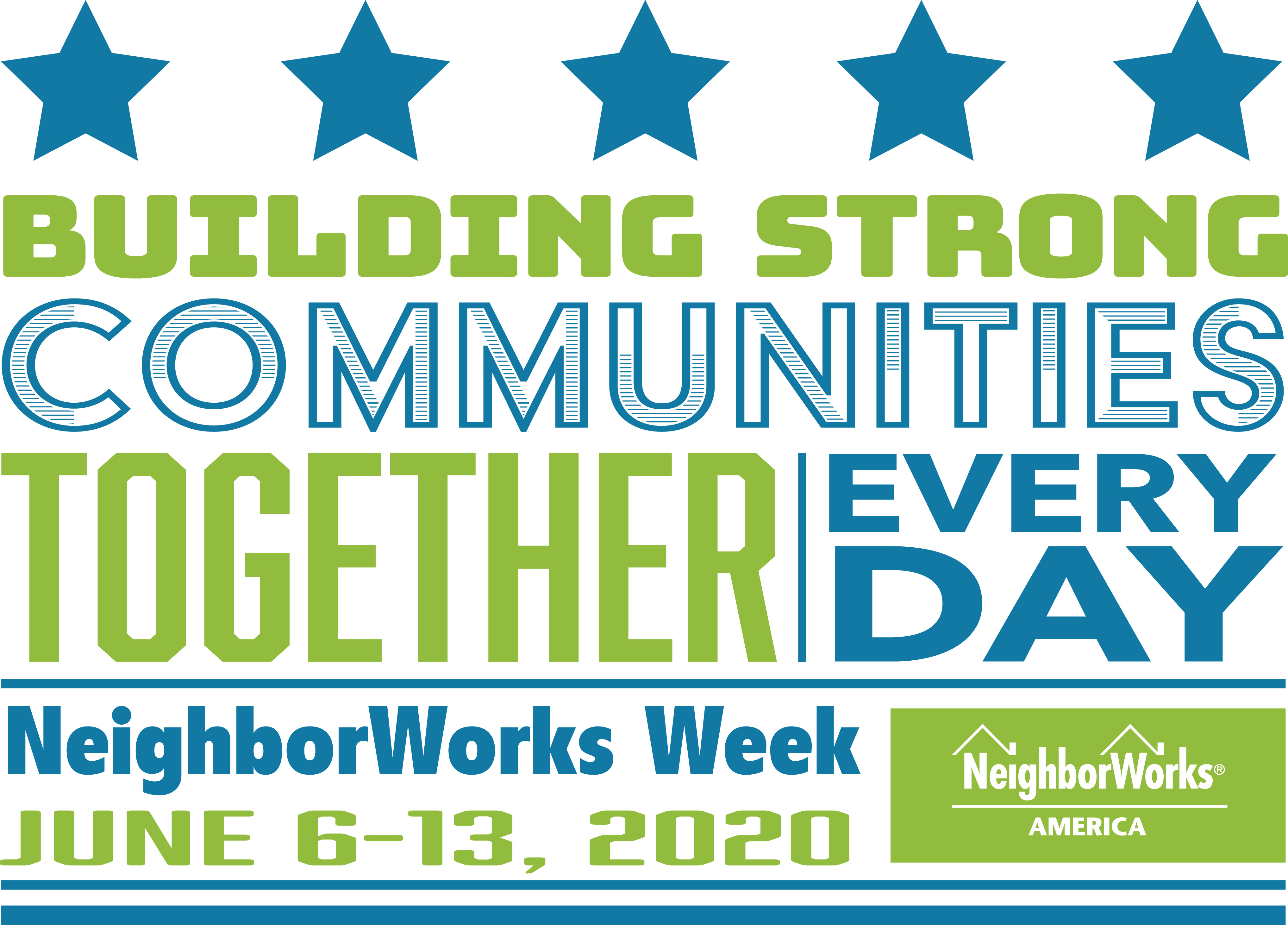 Since its start in 1983, NeighborWorks America designates the 2nd week in June as NeighborWorks Week; a celebration of the heroes in our neighborhoods and to celebrate the achievements of the organization and affiliates around the nation. Neighborhood Finance Corporation (NFC) is a proud Charter Member of NeighborWorks America and we are celebrating 30 years of serving Polk County in 2020.
For NeighborWorks Week 2020, NFC is recognizing three neighborhood heroes in each of the communities we serve. We invite you to read their stories and learn more about the good they are doing in our communities and why they love their neighborhoods.
Cedar Rapids:

SanDee Skelton, Northwest Area Leadership and retired theater enthusiast
Matt Morrison, proud new homeowner and small business associate

Dedric Doolin, Member of the Cedar Rapids Affordable Housing Council and President of the Cedar Rapids NAACP, Life member of the NAACP, Life Member of the African American Museum, and lifelong resident of Cedar Rapids.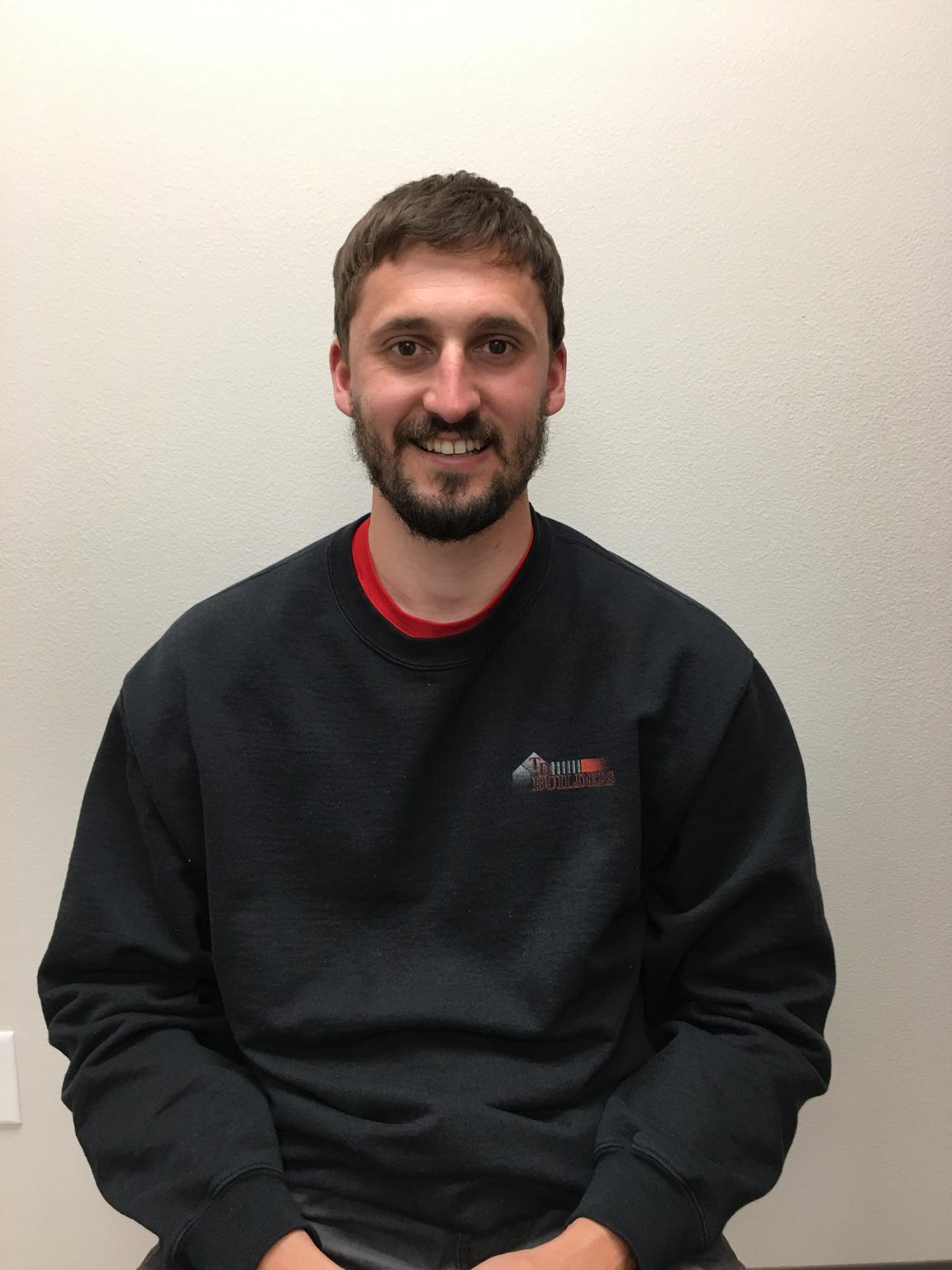 Matt Morrison
Proud NFC Borrower and Homeowner
I have been living in Cedar Rapids for two years; this past year in my own NFC home! I grew up just south of Cedar Rapids in Solon, IA. I played all the sports growing up and was fortunate enough to be able to play basketball at the University of Northern Iowa. After studying Finance and Business Management in Cedar falls, I moved to Denver, CO then on to Missoula, MT before returning home. I am currently working with my Dad at his business, Apparel 1 Screen Printing and Embroidery on the southwest side of Cedar Rapids by Leonardo's!

Since buying my home last February, I have loved living in my Wilson Heights neighborhood. Getting to know my neighbors and the ease of traveling around town from our location has been a few of the highlights, as well as getting chickens! You're allowed to have up to six chickens in your yard if you meet city ordinances. It's been an awesome experience and who doesn't love fresh eggs? I am so thankful for this organization opening their doors to Cedar Rapids and allowing me to be a part of it. Thank you, Neighborhood Finance!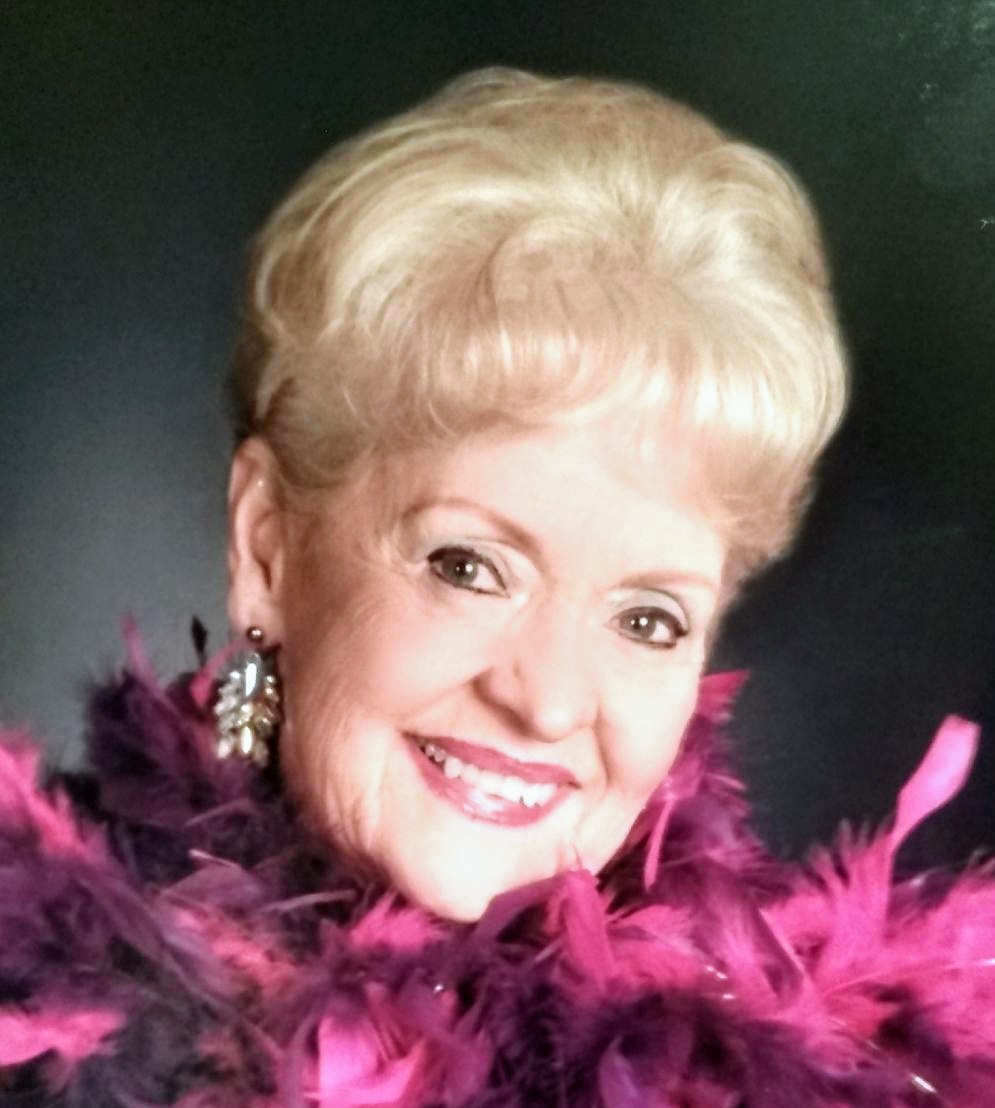 SanDee Skelton,
NWNNA Board and Retired Theater Enthusiast
My neighborhood is home to me. I love the diversity, the friendly people, the nostalgia!
I grew up in the 1950's on the Northwest side of Cedar Rapids, near Time Check where hard-working people took pride in their homes and families. Dad worked two jobs to make ends meet. Mom took care of the house and the kids. We raised chickens and planted gardens in our yard.
Hubbard Ice Truck stopped in the neighborhood; the iceman chipped off a piece of ice for each kid. After work, adults sat on front porches and relaxed, while kids jumped rope or played hopscotch. We had diversity, but we were all the same; just kids having fun together!
I attended Harrison Elementary, and graduated from Roosevelt High School. I attended St. James UMC on Ellis Blvd, a little wooden church with a bell steeple on top. Ah! Memories of ringing the bell and lifting off the floor hanging onto that rope! I tenderly remember playing ball near home in the yard of the Mother Mosque of America. (Imam Taha is now my friend, and we often visit over a cup of tea).
I left Iowa to begin my career in Show Biz and met the love of my life in a musical theater in Ohio. We married and performed in theaters around the country until we started a family. We left Show Biz to give our children a 'normal' life.
We moved back home to raise our children, next door to their grandparents. They met nice neighbors and developed friendships. They attended Harrison and Roosevelt, and played at the Mosque, creating their own memories of growing up in the Northwest neighborhood of Cedar Rapids, Iowa.
I remain on NWNNA Board with others who work to maintain that '50's feel in the neighborhood. I am excited about the revitalization of Ellis Boulevard, and the Matthew 25 Front Yard Club to make neighborhoods more inviting and sociable.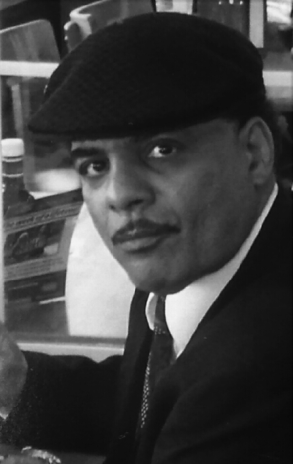 Dedric Doolin
Cedar Rapids Affordable Housing Council, President of the Cedar Rapids NAACP, Life member of the NAACP and the African American Museum
Dedric is a dedicated advocate for Social Justice, Civil Rights, and Young People. He has been involved in fighting for others since his elementary school days. He states, "My life experiences have taught me how to be patient, respectful and humble in my interactions with others." Dedric is a member of the Cedar Rapids Affordable Housing Commission and the Cedar Rapids Chief of Police Advisory Council, the Cedar Rapids Juneteenth organizers, and the Dr. Martin Luther King Jr. Day of Celebration - Who is My Neighbor? Planning Committee.
And, for all of the support of friends, families and co-workers, Dedric expresses, "I love the City of Cedar Rapids, and its neighborhoods. I have been a resident nearly all of my life."
Today, Dedric is the President of the Cedar Rapids NAACP Branch; Secretary of the Iowa-Nebraska NAACP State Conference; Elected to three terms of the NAACP National Board of Directors; Vice Chair of the Health Committee of the NAACP National Board; Member of the NAACP National Board of Directors for Education; Scholarship, Criminal Justice, Image Awards, Advocacy and Policy Committees. He is a Life Member of the NAACP and Life Member of the African American Museum.
Dedric worked for the Area Substance Abuse Council as the Senior Deputy/Clinical Director, where he was responsible for the company's treatment services in five counties and over 200 employees for 30 (thirty) years. He is retired; but a very busy volunteer outside and within his own hometown.
Dedric L. Doolin is a member of the Mt. Zion Missionary Baptist Church Head Usher, Layman's President, Sunday School Teacher, Assistant Church Clerk, and Church Trustee. Beyond his achievements and volunteerism, Dedric explains, "Most importantly 'I am blessed to be an ambassador and personal representative of Jesus Christ, right here in the heartland of Cedar Rapids, Iowa and I love it !!!"