Lift Homebuyer Education
Many people want to learn about the home buying process before they make an offer to purchase a home. There are down payment funds such as NeigborhoodLIFT and other loan programs that require homebuyers attend eight (8) hours of homebuyer education prior to the loan closing.
For NeighborhoodLIFT we recommend that you complete your homebuyer education as soon as possible. It does not need to completed before your Eligibility Determination Session (EDS) with Neighborhood Finance Corporation.
ONLINE
Online classes are available through EHome America in Spanish and English. The cost of the online course is $99 with the LIFT code - DMLIFTNFC. Please enter this code when you get to the payment screen so we know you are a NeighborhoodLIFT borrower. When you close on your LIFT forgivable loan you will receive a $74 credit; the final cost to you will be $25. HOME Inc. will contact you for your individual appointment after you have completed the online class and your eligibility appointment with Neighborhood Finance Corporation. For more information on when you can register for an eligibility appointment click here.
Click here to register for the online class!
Homebuyer Education Partner: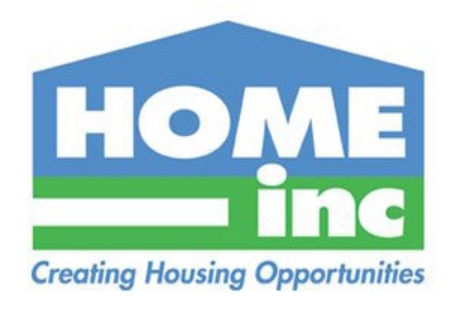 HOME Inc. Office
1618 6th Avenue
Des Moines, IA 50314