DSM Flood Recovery Loan

CITY OF DES MOINES FLOOD RECOVERY LOAN PROGAM
This loan program provides up to $6,000 for owner-occupied one and two family homes impacted by the flash flooding in Des Moines in June of 2018. It is for the essential repair or replacement of
Furnaces

Water Heaters

Foundations

Electrical Systems

Sump Pumps
Neighborhood Finance Corporation (NFC) is pleased to be supporting the City of Des Moines in making these loans available.
No application fee.

IMPORTANT INSTRUCTIONS! This application is our standard NFC application. However, if applying for a Flood Recovery Loan, please mark the box for "Refinance Loan." This does not mean you are refinancing a loan. This is the box we are asking all those applying for a Flood Recovery Loan to use. THEN, to expedite your loan, once you have completed the application please call or email Nicole Warrick so that she may flag your loan for immediate processing! nwarrick@neighborhoodfinance.org or 515.273.1374
Download a paper application here
Print and complete the form. You may bring it into our office at 1912 6th Avenue, Des Moines or fax it to 515-246-0112
Loan Requirements:
Only eligible for flood impacted homes.
Eligible repairs are limited to replacement of Furnace, Water Heater, Foundation and Electrical System.
Eligible borrowers are Des Moines residents of single-family or 1-2 unit owner-occupied properties that received flood damage due to the rain event on June 30, 2018 AND do NOT qualify for the Polk County Flood Program administered by the City of Des Moines because their household income exceeds 80% of area median income.
0% interest rate. Once the loan has closed the interest rate shall be fixed and not subject to further adjustments during the life of the loan.
There is no minimum loan amount. The maximum loan amount is $6,000.
The mortgage term to pay back this loan is 5 years.
An inspection is required for flood impacted properties and will be completed by the City of Des Moines inspectors or entities approved by the City of Des Moines.
Homeowners must provide the following documentation for final loan approval

Current on property taxes and have homeowner's insurance.
Contractor payment receipts.
Credit card or bank statement showing payment to contractor.
Signed bids by both the borrower and contractor.

The applicant will be responsible for contractor selection and approval of bids. NFC reserves the right to refuse to finance any bid. For complete details, please contact NFC at 515.246.0010.
Repairs Already Completed
If approved repairs have already been financed or otherwise paid for by the homeowners, NFC will use funds (up to $6000) to pay off the debt that was incurred for these repairs or reimburse the homeowner. Acceptable and complete documentation will need to be provided. For additional information on how contractors are paid and the reimbursement process visit the Contractor Resource page.
FOR MORE INFORMATION, PLEASE CONTACT AN NFC LOAN ORIGINATOR
Porchia Johnson
Mortgage Loan Originator, NMLS 1118352
Direct line 515-273-1368 • Main line 515-246-0010 • Fax 515-246-0112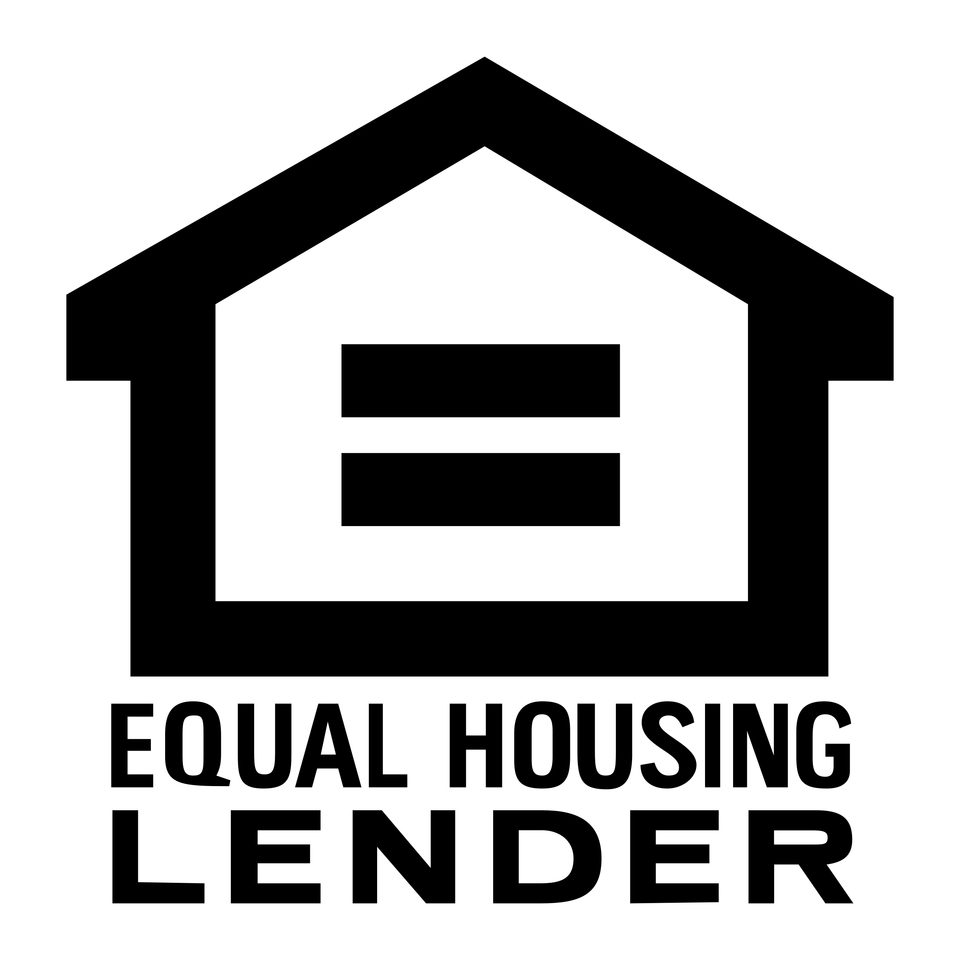 NMLS#8943