Cedar Rapids Neighborhood Heroes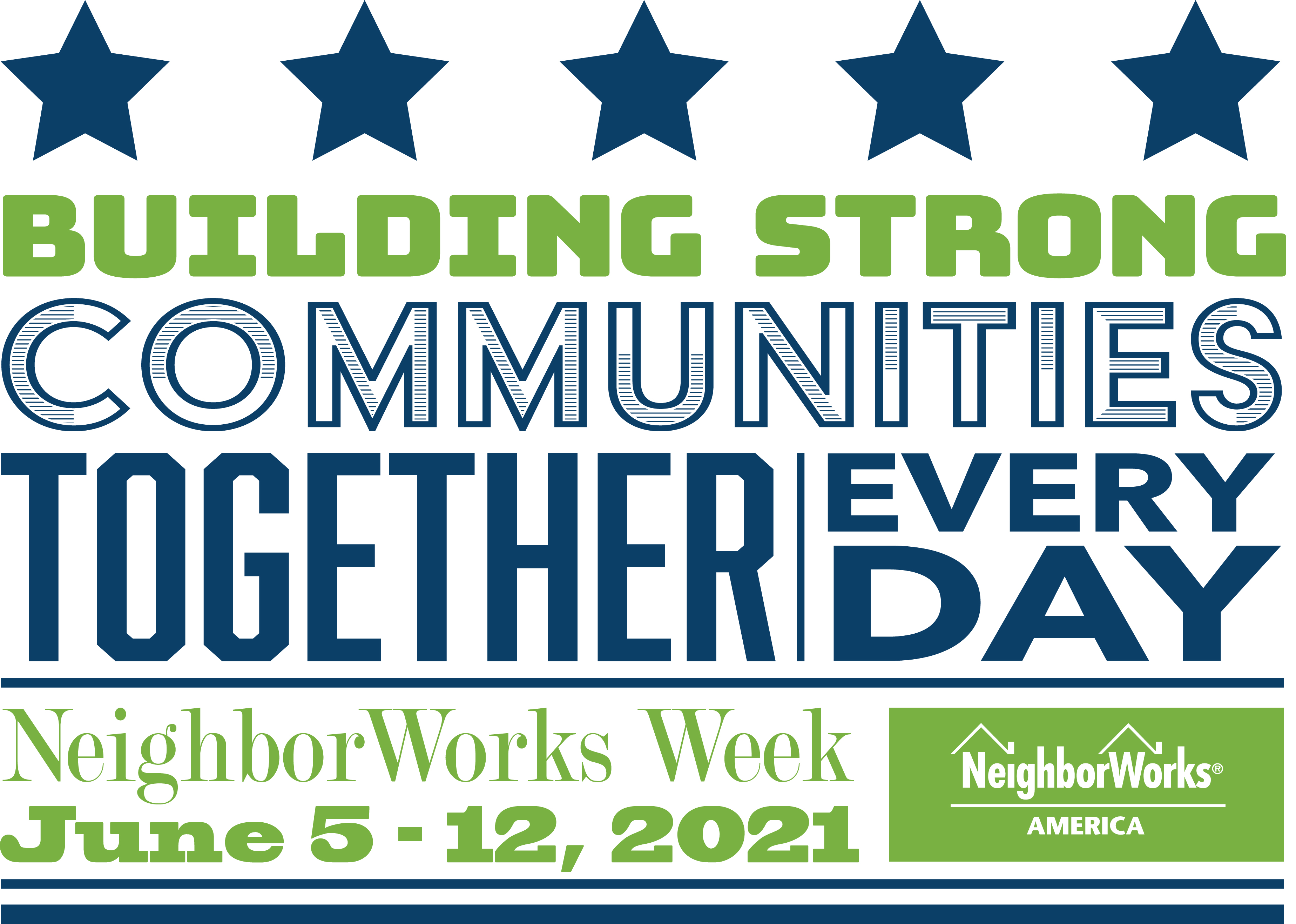 Since its start in 1983, NeighborWorks America designates the 2nd week in June as NeighborWorks Week; a celebration of the heroes in our neighborhoods and to celebrate the achievements of the organization and affiliates around the nation. Neighborhood Finance Corporation (NFC) is a proud Charter Member of NeighborWorks America and we are celebrating 31 years of serving Polk County in 2021.
For NeighborWorks Week 2021, NFC is recognizing two neighborhood heroes in each of the communities we serve. We invite you to read their stories and learn more about the good they are doing in our communities and why they love their neighborhoods.
Cedar Rapids:

Mugisha Bwenge, LPN, Geriatric Nursing, AA Kirkwood Community College. CEO, United We March Forward, Immigrant Initiative; Climate Advisor, Volunteer, VITA, Volunteer Tax Preparation Program & Salvation Army. Recognition awarded for: Opening doors and giving access to Iowa Immigrants in Cedar Rapids.
Erica Yoder, Senior Associate Attorney with Day Rettig Martin PC . President of the Kenwood Park Neighborhood Association for more than 20 years (October 2000).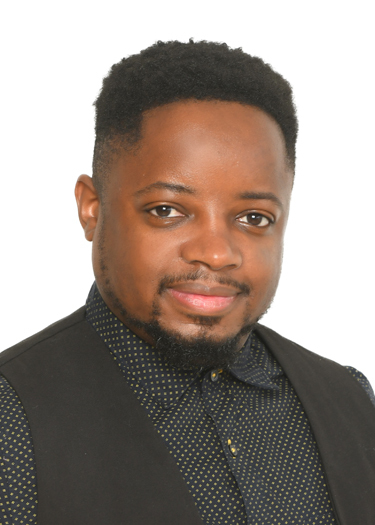 Mugisha Bwenge
Mugisha Bwenge was born in the Democratic Republic of Congo. When he was very young, his family moved to Tanzania, where he lived until age nine, when they moved to the United States.
During his last year of college, Mugisha noticed how the immigrant community supported each other in times of need. Immigrants in our community contribute in so many ways, whether in consumer spending power or their hard work in front-line jobs such as manufacturing companies.
Like a good neighbor, Mugisha leads with a focus on what he can give. A long-time ago, a neighbor would knock and ask for sugar, and you would kindly give because you had sugar, but also it was the right thing to do. Today, he welcomes all immigrants and works to provide them with access to resources and opportunities to empower them and enrich their livelihood in America.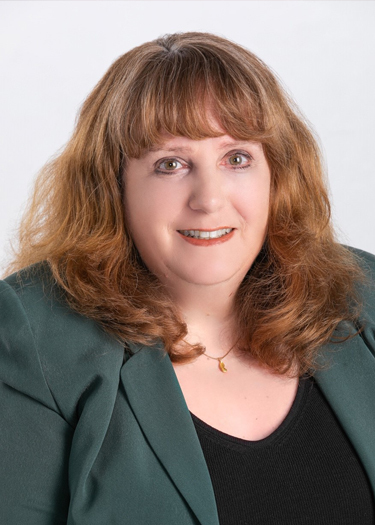 Erica Yoder,
Erica Yoder relishes the opportunity to share her own experiences being a neighbor, as she has lived and worked in various towns and neighborhoods.
She grew up on a farm in rural Iowa County, Iowa, where she was active in 4-H. Erica obtained her bachelor's degree from Central College in Pella and her master's degree from Purdue University in Lafayette, Indiana. After graduation, she moved to Cedar Rapids and earned her law degree from the University of Iowa.
Starting as an in-house attorney in the insurance sector, Erica eventually chose to start her own legal and consulting firm. She recently joined Day Rettig Martin PC as a Senior Associate Attorney. Her core practice includes business formation and transactions, regulatory compliance, debt/creditor matters, bankruptcy issues, and estate planning.
Erica has lived in the Kenwood Park neighborhood since she moved to Cedar Rapids. The area drew her due to its unique history and legacy. Originally known as the town of Kenwood Park when it began in the early 1880s, it became a neighborhood of Cedar Rapids in 1926. Although part of Cedar Rapids, the Kenwood Park neighborhood has held onto its unique culture and community connectedness. The historic "Main Street" buildings of Kenwood and the original "bungalow-style" school building still exist. Grant Wood, one of America's most well-known regionalist artists, built a house and lived in the Kenwood area for several years during the 1920s and 1930s.
Since October 2000, Erica has served as President of the Kenwood Park Neighborhood Association. She is proud of their "community of good neighbors." When the Derecho hit the neighborhood in August 2020, the neighbors came together to help each other and those who were severely damaged and less fortunate. One of the neighborhood association's pet projects is their park. The neighborhood association recently collaborated with Collins Aerospace to fund new park improvements that included installing a new swing set, park pavilion, and half-court basketball court. Now that's genuinely being an awesome neighbor!