NFC Derecho Storm Response
PATCH Program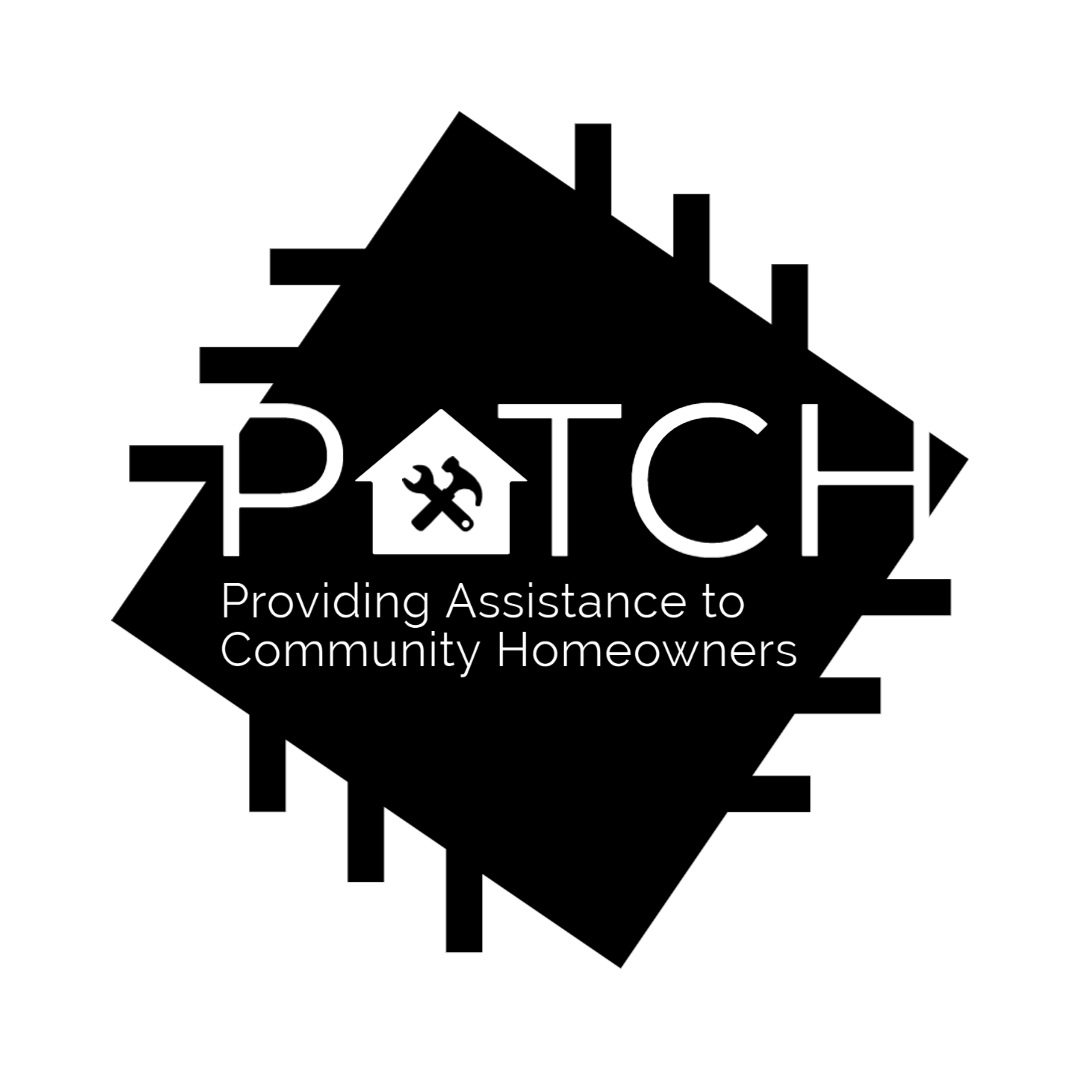 NFC Advantage Loan Programs have been enhanced to work with all homeowners impacted by the Derecho. NFC works in cooperation with the PATCH program in Cedar Rapids. NFC Advantage Loan Programs are available to eligible borrowers without income limits.
Neighborhood Finance Corporation Cedar Rapids (NFC) is proud to be a partner in the Linn County PATCH program. NFC is partnering with Waypoint, the Housing Fund for Linn County, Matthew 25, HACAP, Cedar Valley Habitat for Humanity, ECICOG and local governments throughout Linn County to provide emergency repair and forgivable loans to homeowners impacted by the August 10, 2020 derecho storm. This program is separate from NFC's other lending programs. For program qualifications and information on how to apply, please visit the ECICOG website for program qualifications and information on how to apply. Or call Waypoint at 319-366-7999.
Click here for a PATCH Program Flyer
Change in Lending Guidelines for Homeowners Impacted by Derecho
NFC's Derecho Storm Response - Cedar Rapids
In response to the derecho storm that impacted much of Iowa on August 10, 2020, NFC has made a change to our program guidelines for homeowners impacted by the derecho storm. We understand that many homeowners need to complete repairs immediately and do not have the time to complete a mortgage loan process in order to access funds.
If a homeowner wants to apply for an NFC Advantage Loan and has already completed some or all of their derecho related repairs, NFC will consider paying off an unsecured loan or reimburse the homeowner with NFC financing.
A few more specifics:
The borrower would need to be making additional home improvements to their home.

The derecho related repairs need to consistent with items typically covered by an NFC Advantage Loan. Only unsecured funds that are clearly documented for the derecho repairs can be paid off or reimbursed.

The payoff limits of $10,000 when receiving a Home Improvement Loan and $5,000 when receiving a Front Porch Loan will be used as a guide when determining eligibility. There is not a limit for a Refinance Loan.

NFC will pay credit card bills directly. Borrowers can only get cash back if it can be documented that the funds were from a bank or investment account.

All other NFC Loan Program and Underwriting Guidelines apply.

The loan application must be made by August 31, 2021.
Please check back for updates on other programs and resources that may be available. For more information, please visit NFC's Loan Programs page or contact an NFC Loan Originator.