Front Porch Home Improvement Loan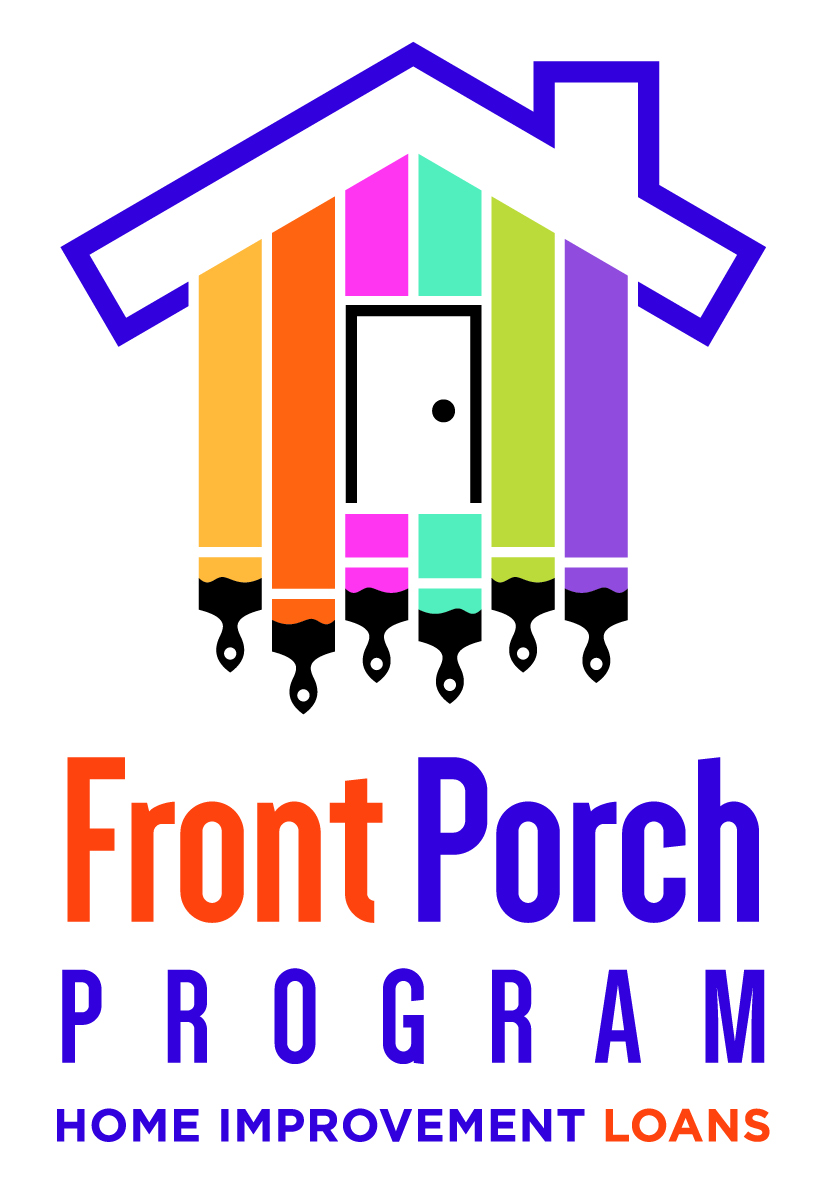 Loans through NFC's Front Porch Program are available to homeowners in NFC lending areas seeking repairs to the exterior of their homes.
Check out these low interest rates!
2% for borrowers with a total household income less than 80% of the area median income.

4% for borrowers at or above 80% of the area median income. There is no maximum income.
The APR for a 2% loan is 2.574%. The APR for a 4% loan is 4.596%.
The APR is based on the maximum loan term of 10 years, fully amortizing, and a maximum loan amount of $25,000.
Qualifications:
Home must be located in a NFC lending area.
The home must be an owner-occupied one or two unit property.
Exterior repairs only. Such as, but not limited to, the following:
Roof repair or replacement
Foundation repair
Exterior siding repair or replacement and paint
Window and door repair or replacement
New garage, garage repair or replacement (maximum 2 car garage, 24' X 24')
Access/architectural barrier removal and wheelchair or mobility assistive device
Sidewalk and driveway repair or replacement
Functional landscaping (grading and retaining walls for water and erosion control, significant tree removal or trimming)


NEW! The Front Porch Loan Program includes a forgivable loan up to $10,000 for home improvements to be used with NFC repayable financing. The portion of the renovation project that will be forgiven will be 25%, 33% or 50%, up to $10,000, depending on the household income.
The Front Porch Loan Program will consider borrowers with lower credit scores than NFC is able to approve through the NFC Advantage loan programs. In some situations, NFC will consider the income of household members that are not on the loan application. Borrowers will need to complete an application and meet the qualifications specific to the Front Porch Loan Program. 

For borrowers that meet the qualifications, the Front Porch Program may be combined with other NFC loan products such as the NFC Advantage purchase, refinance and home improvement loans.
Our program is intended to improve neighborhoods and increase owner occupied home ownership; therefore, you must occupy the property. Borrowers should have owned the home for 1-year before receiving NFC financing. This may be waived if there are emergency repairs that need to be made during the first year. Please contact our Loan Originators for details.
Find more information on our Purchase Loans, Home Improvement Loans and Refinance Loans.
This loan program supports the Capital Crossroads goal
 of meeting the revitalization needs of Des Moines core neighborhoods. This program was designed to overcome barriers to financing for homeowners seeking home improvement funding.