Race, Equity, Diversity and Inclusion Statement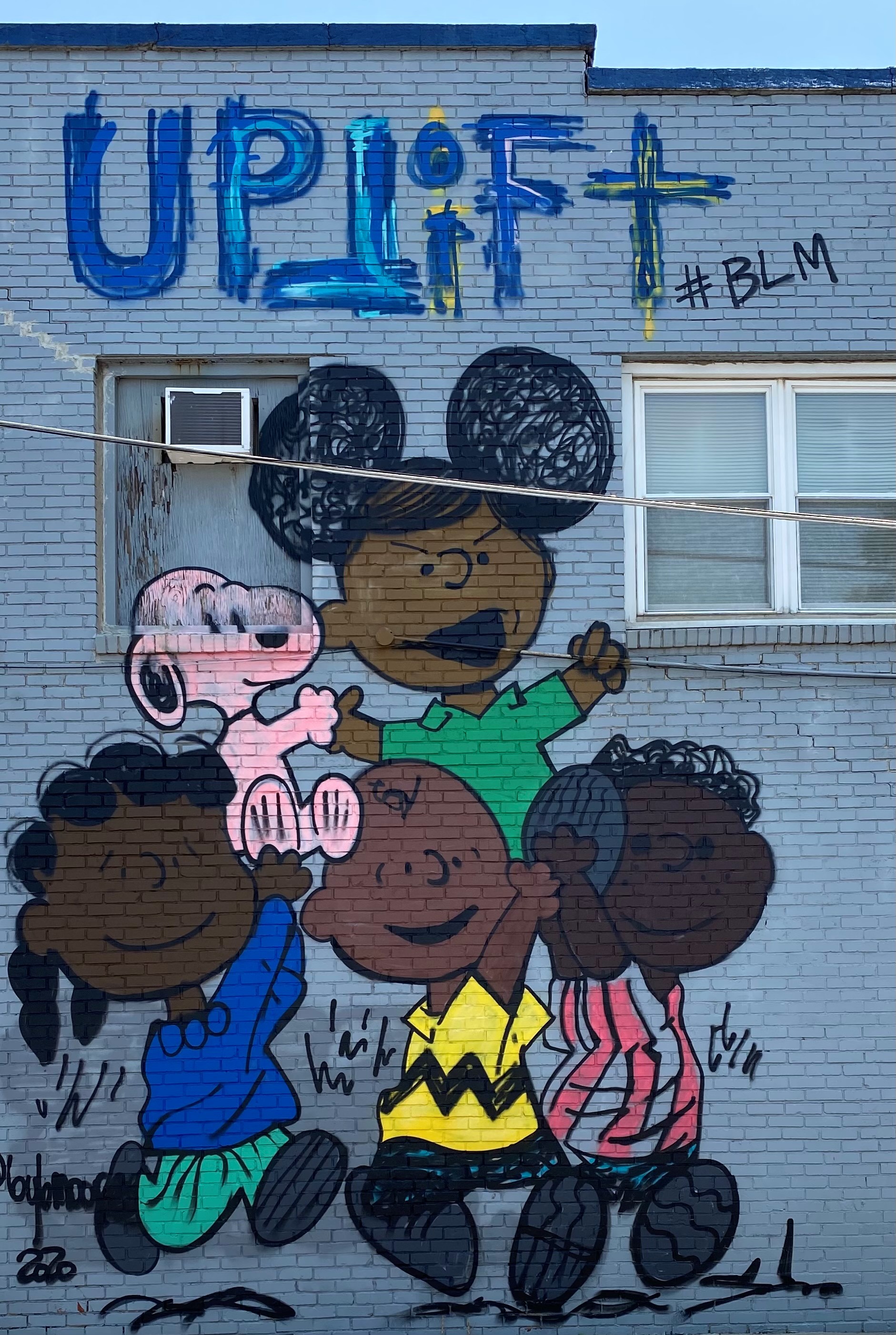 NFC's Race, Equity, Diversity and Inclusion (REDI) Statement was developed in conversations with community members and adopted by NFC's Board of Directors.
NFC holds equity, diversity and inclusion as organizational values. NFC is committed to equity driven homeownership and home renovation lending by intentionally:
Growing partnerships with community-based organizations and businesses that represent and provide services to households from diverse communities within our lending area;

Hiring a diverse team representative of our lending area and creating a welcoming culture for team members, homebuyers and homeowners; and

Tracking, measuring and sharing with the community our impact utilizing loan application and loan closing metrics.
Image shown with permission from the artist. It is photo of mural in the Highland Park Neighborhood by b. Robert Moore.
NFC Mission Statement
NFC provides unique lending programs and related services to help revitalize designated neighborhoods in Polk County and Cedar Rapids, Iowa through partnerships with residents, government bodies, community based organizations, lenders and the business community.