Journey to Homeownership Down Payment Assistance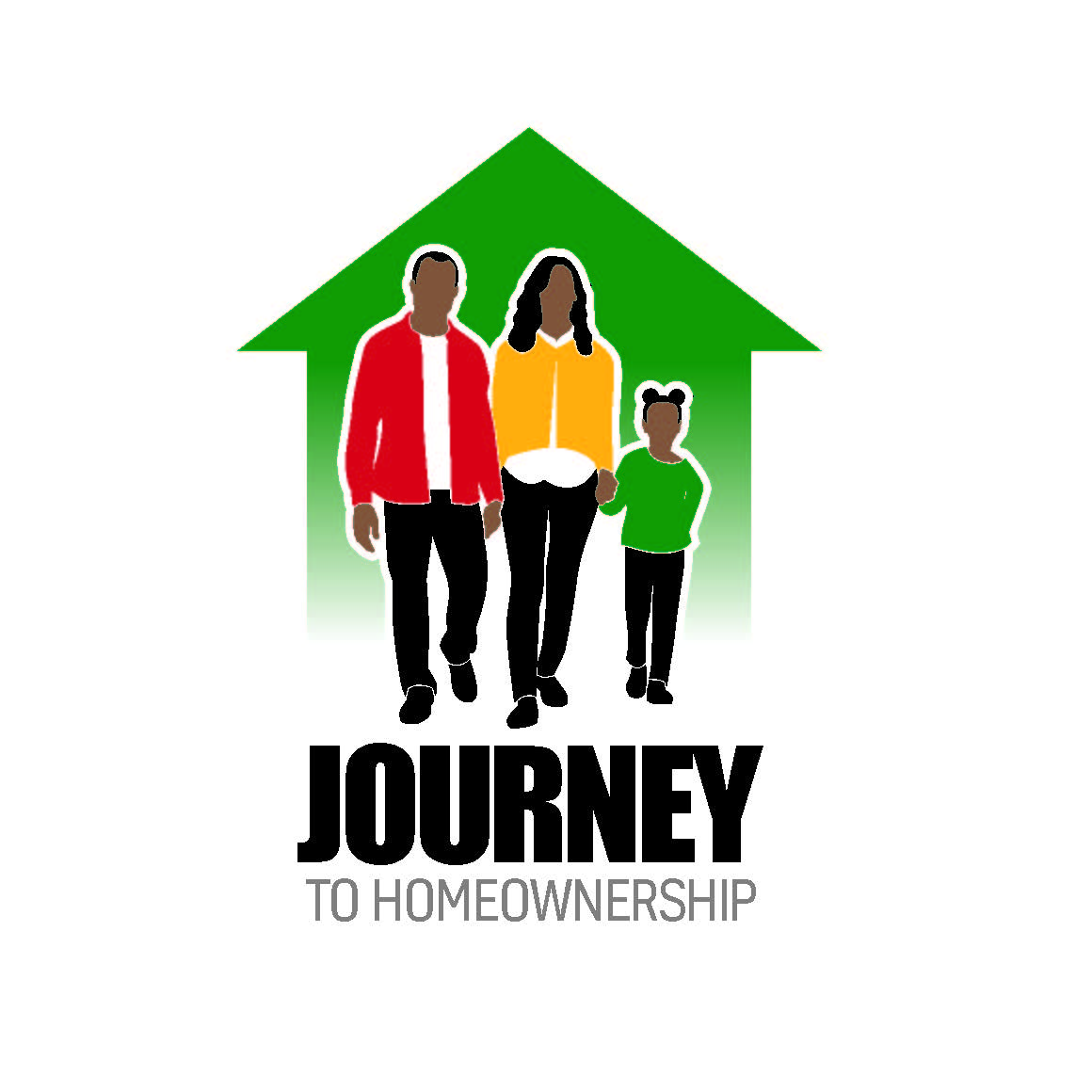 JOURNEY TO HOMEOWNERSHIP - J2H
As the One Economy report, The State of Black Polk County, points out, there is a large disparity in homeownership for the African American community. Many capable African American families are losing out on the opportunity to own their own home in a neighborhood they either grew up in or raised children in. This, in turn, decreases the chances of generational wealth with these families.
J2H provides educational tools and resources to support African Americans who are looking to become homeowners. The core part of the J2H initiative is a down payment assistance program. Our actions and work are in support of the One Economy Blue Print for Action and the goal to increase African American homeownership in Polk County by 2% from 2020 to 2023.
Neighborhood Finance Corporation (NFC) has been awarded $1M in grant funds through the CDFI Fund Rapid Response Program, local community partners, and donations, to address challenges in underserved communities. NFC has committed the funding for down payment and closing cost assistance in the NFC Lending Areas, in Polk and Linn Counties, to assist approximately 75 African American homebuyers earning below 100% of the Area Median Income.
J2H DOWN PAYMENT ASSISTANCE PROGRAM INFORMATION
The Journey to Homeownership (J2H) Program is an affirmative asset initiative for eligible homebuyers in the NFC lending areas. The program focuses on overcoming the systemic barriers for African American in homeownership by providing down payment and closing cost assistance, combined with the intention of addressing other barriers through community partnerships.
Program Guidelines & Eligibility
This is a down payment program to purchase a 1–2 family owner-occupied home.

Eligible borrowers will receive a $10,500 or $15,000 deferred loan at 0% interest (.08% APR) that will have no payments and will be due on sale or with a cash-out refinance.

$10,500 available in

NFC Lending Areas

. $15,000 (instead of $10,500) available in Core Neighborhoods.

The homebuyer's first mortgage loan can be from NFC or an approved participating lender.

The maximum first mortgage loan amount is $300,000.

Household income must be below

100% of the Area Median Income

.
Approval Process
Complete a J2H class or attend a J2H event to receive a Journey to Homeownership Certificate from NFC or an Ambassador of the J2H program.

Click here for more information on upcoming J2H events and classes

Attend 8-hours of homebuyer education through a partner HUD Approved Housing Counseling Agency in addition to a J2H class or event.

Click here for homebuyer education resources

Be approved by a participating lender for an eligible mortgage product and approved for the J2H down payment assistance deferred loan. Participating lenders are listed below.

Sign a purchase agreement on a 1–2 family home in the NFC Lending Area (recommend education and receiving a pre-approval prior to shopping for a home and signing a purchase agreement)
NFC Lending Area and Core Neighborhoods
Searchable Lending Area maps for Des Moines and Cedar Rapids are on the NFC website. The Core Neighborhoods are smaller parts of the Lending Areas. Click here for the Core Neighborhood maps.
Participating Lenders
In the Cedar Rapids area:
Neighborhood Finance Corporation
In the Des Moines area:
Neighborhood Finance Corporation
For more information, contact Bridgett Robinson (phone 515-273-1373), NFC D&I Mortgage Loan Originator & Outreach Coordinator (NMLS# 2244064).
Link to PDF of the Journey to Homeownership Flyer
Link to Journey to Homeownership Classes or Events
Link to Homebuyer Education Resources
Links to Resources that informed the Creation of Journey to Homeownership
Link to UnDesign the Redline through the Polk County Housing Trust Fund
Link to Mapping Exclusion through the African American Museum of Iowa
Link to NFC's Race, Equity, Diversity and Inclusion Statement
NFC knows that our programs may not fit a borrower's exact situation but there are several other programs throughout the community that may fit your needs. Though this program is originally being launched to serve African American households, it will be extended to other communities of color in the future.
This program is made possible through the CDFI Fund and donors to date: Wells Fargo Housing Foundation, MDRC at The Bridge, and private donations.
*What is a Deferred Loan? A NFC deferred loan does not have to be repaid until the home is sold, is no longer your primary residence, or in some instances, when the home is refinanced. There are no payments or interest, though you may choose to pay an extra amount on your repayable mortgage. A NFC Loan Originator can provide you with additional information. Click here for the deferred loan flyer. If you have questions about when NFC will subordinate a loan, please visit the Subordination Guidelines page of the NFC website.