NeighborWorks Week Neighborhood Heroes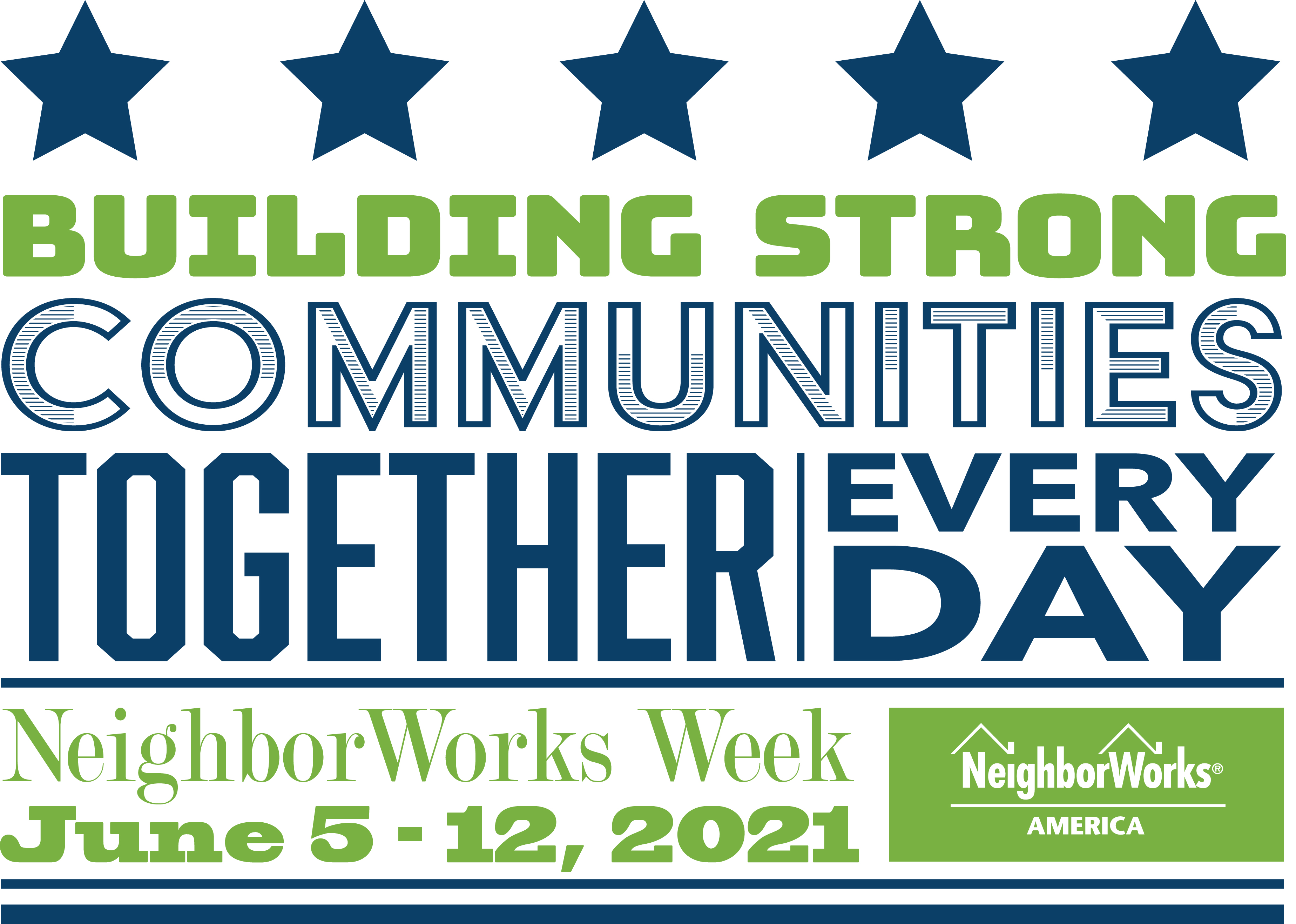 Since its start in 1983, NeighborWorks America designates the 2nd week in June as NeighborWorks Week; a celebration of the heroes in our neighborhoods and to celebrate the achievements of the organization and affiliates around the nation. Neighborhood Finance Corporation (NFC) is a proud Charter Member of NeighborWorks America and we are celebrating 31 years of serving Polk County in 2021.
For NeighborWorks Week 2021, NFC is recognizing two neighborhood heroes in each of the communities we serve. We invite you to read their stories and learn more about the good they are doing in our communities and why they love their neighborhood
Des Moines:
Gloria Cano, Retired, Iowa Workforce Development; Volunteer Human Rights, Social Justice and DEI Advocate. Recognition awarded for: Commitment to advancing workforce development and human rights for all Iowans.
Hoang Tran, Architect; Graduate of North High School and Iowa State University, Bachelor of Architecture. Volunteer Board of Directors for the Iowa Chapter of the American Institute of Architects. Recognition awarded for: Fostering built environments that enhance Iowa Schools, athletic facilities and public art, especially in Des Moines.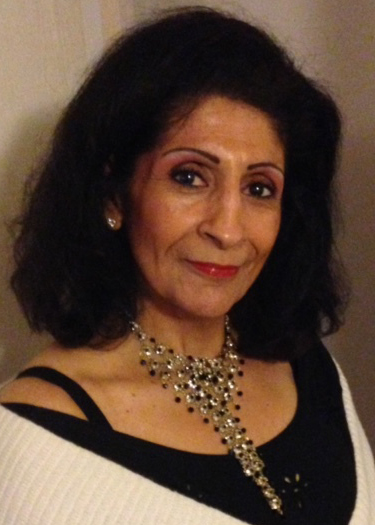 Gloria Cano
Gloria Cano has lived on the south side of Des Moines since she was a toddler. Growing up, her mother instilled lasting values of being respectful to others and the importance of giving! She taught both of her daughters that it was important to be proud of their Latino Heritage, learn Spanish, and become knowledgeable of their culture. Each summer, her family traveled to Mexico City or other states in Mexico throughout her childhood and adolescence. Gloria has been fortunate to travel to various countries as an adult and appreciates her exposure to different cultures!
Gloria had many supportive people and mentors in her younger years. In turn, she strives to give back to others. Members of the St Anthony's Church parish and several other volunteers started a community garden called the "The Garden of Eden" in Gloria's backyard on a half-acre of land. Eventually, eleven other gardens sprouted up on the south side of Des Moines that yielded tons of vegetables for donation to various shelters and other locations over five years. It was a fantastic initiative and collaboration of many that fed families in need!
Working as an Employment Specialist early in her career with Job Service of Iowa, and later as a Business Service Representative of Iowa Workforce Development, Gloria served the public and the business community. Her position provided her with the opportunity to serve on various boards and committees. Gloria's treasures having served as Commissioner with the Des Moines Human Rights Commission for several years! She had an enriching experience protecting people from discriminatory practices by providing awareness and education to uphold the law and protect individual fundamental human rights. Following 41 ½ years of service with the State of Iowa, Gloria retired from a rewarding career on June 30, 2017.
Reflecting on the past year, acts of injustice, disparity, and the fear that many have encountered, has kept Gloria involved. She has made it her responsibility to advocate for inclusiveness, acceptance, and compassion for others. Gloria feels called to volunteer, stay politically involved and provide financial support to organizations and charities in her community, nationally and abroad.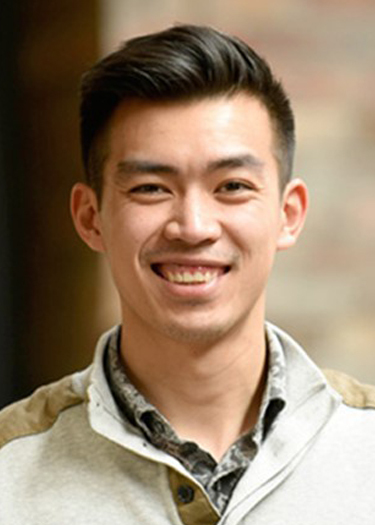 Hoang Tran
Hoang Tran was born and raised in Vietnam. He immigrated to the United States with his family in 2003 and settled near the Forest Avenue library and attended Des Moines North High School. Hoang's family first lived in a rental home in the Cheatom Park Neighborhood and later moved to the Chautauqua Park neighborhood. He and his wife currently reside in the Beaverdale neighborhood.
Hoang graduated from Iowa State University in 2013 with a Bachelor of Architecture and started working at RDG Planning and Design. Having experienced two very different social dynamics of Southeast Asia and the American Midwest, Hoang takes a keen interest in how the built environments shape cultural perspectives and social interactions. At RDG Planning and Design, Hoang enjoyed working on a wide range of project types, including K-12, higher education, public arts, corporate and athletic facilities. Hoang currently works at INVISION Architecture, a locally rooted firm. He also serves on the board of directors for the Iowa chapter of the American Institute of Architect.
Hoang says, "Being a good neighbor is a skill that I had to learn through many lessons. To me, being a good neighbor means being considerate to each other's values, dependable for others during times of need, and being able to let go of the small stuff and forgive. The City of Des Moines, but Beaverdale neighborhood, in particular, has been the perfect place for our family to lay down roots and grow over the year."