Energy Advantage Deferred Loan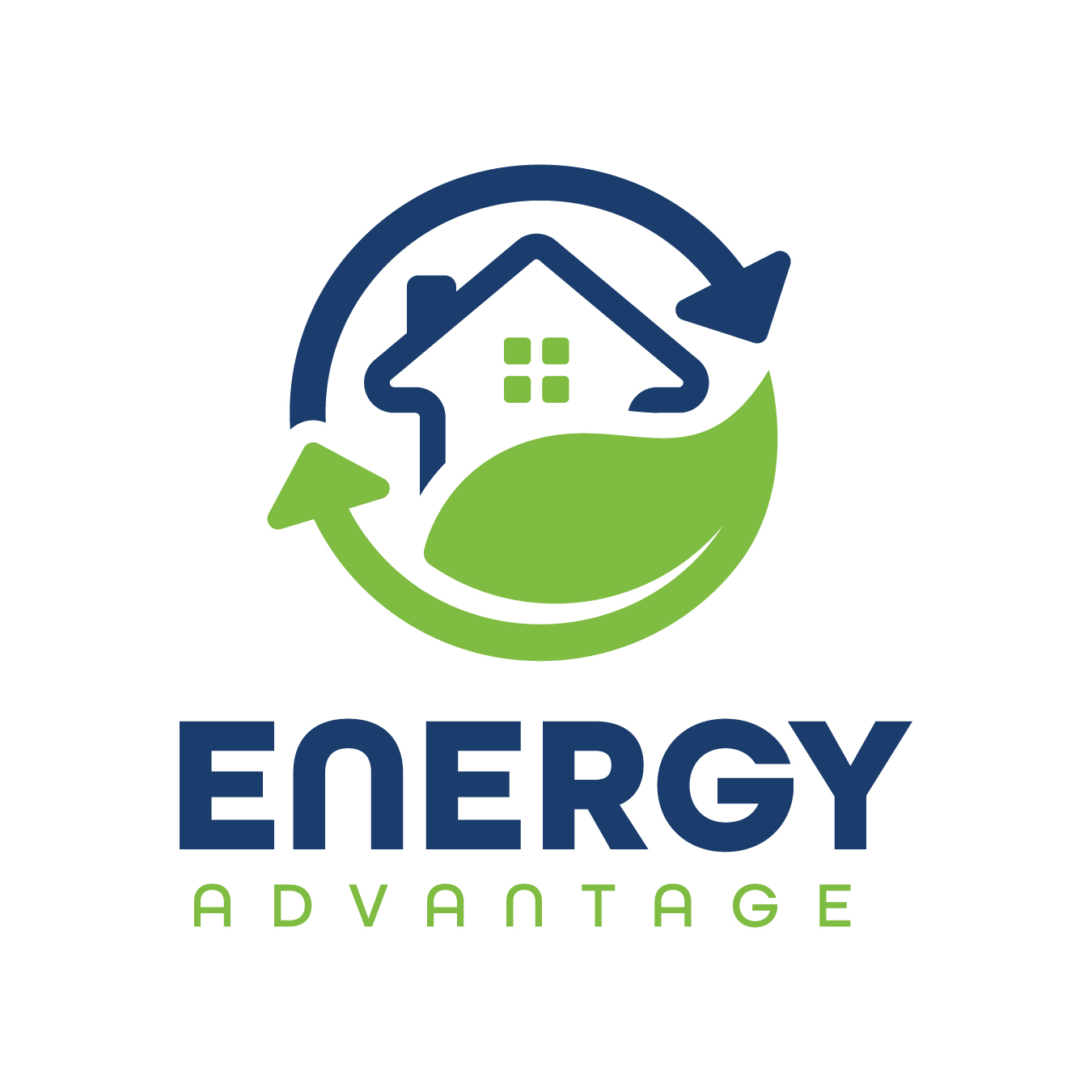 New in 2023! Take control of your energy footprint by adding or replacing items such as: solar, heat pump, new efficient HVAC system, Energy Star windows and doors, and other items.
NFC's Energy Advantage is a $10,000 deferred loan*, with 0% interest (0.136% APR), that is paired with a NFC repayable and forgivable loan (forgivable loan up to $15,000 in Cedar Rapids and $10,000 in Polk County) to meet your renovation and energy improvement goals to save on your energy costs.
The Energy Advantage program is funded by local governments. Currently, the Energy Advantage program is available in the

NFC lending areas

(

Cedar Rapids, Des Moines & Urbandale)

.

Please check with NFC to determine if you meet the program qualifications, as it varies by location.

The Energy Advantage deferred loan will be paired with a NFC repayable loan and forgivable loan.
The Energy Advantage is an additional benefit to the NFC Advantage Loan. Even if the Energy Advantage isn't available in your area or isn't a good fit for your home renovations plans, NFC is here to assist you with all your home energy improvement and renovation projects.
*What is a Deferred Loan? A NFC deferred loan does not have to be repaid until the home is sold, is no longer your primary residence, or in some instances, when the home is refinanced. There are no payments or interest, though you may choose to pay an extra amount on your repayable mortgage. A NFC Loan Originator can provide you with additional information. Click here for the deferred loan flyer. If you have questions about when NFC will subordinate a loan, please visit the Subordination Guidelines page of the NFC website.
Program Flyer for Des Moines and Urbandale Program Flyer for Cedar Rapids
NFC is a partner in Grow Solar Polk County for 2023, a community-led program to educate homeowners on solar energy and reduce the cost of going solar. 1 Source Solar, the program's selected installer, will continue to offer free, no obligation solar site assessments for those living in a NFC lending area. For full details, please visit the Grow Solar website. Though the Grow Solar program is not available in Cedar Rapids, the NFC Advantage loans and forgivable loans are available for solar installation and other energy improvements.
Please contact our Loan Originators for more information.
Des Moines Area/Polk County
Cedar Rapids