Polk County Down Payment Assistance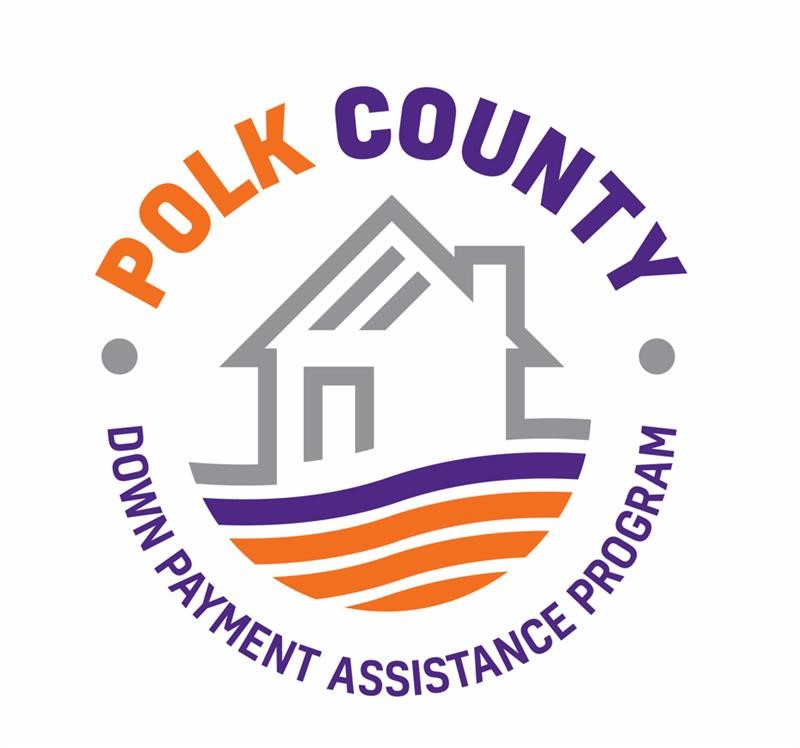 AS OF NOON ON JUNE 16TH, 2023, ALL THE FUNDS HAVE BEEN RESERVED FOR HOMEBUYERS AND WE ARE NO LONGER ABLE TO ASSIST HOMEBUYERS IN POLK COUNTY.
This program is funded by a $5 million dollar grant from Polk County. The Down Payment Assistance will increase homeownership opportunity for households earning less than 80% of the area median income. The goal is to create sustainable homeownership which results in wealth building, housing stability and stronger neighborhoods. Neighborhood Finance Corporation (NFC) will administer the Polk County Down Payment Assistance (Polk County DPA).
Eligible homebuyers will receive a $30,000 deferred loan that will be paired with a fixed-rate first mortgage from NFC or another Participating Lender.
Polk County Down Payment Assistance Homebuyer Requirements
Household annual income at or below

80% of Area Median Income

.
Homebuyers are required to complete eight hours of homebuyer education before closing on the loan. Please visit our

homebuyer education resource page

for more information.

Property must be an owner-occupied principal residence.

May not own another property at time of closing. Current home must be sold before closing on the new home.

If homebuyers have over $20,000 on deposit they must contribute to the purchase transaction.

Must obtain eligible fixed-rate first mortgage financing through a Polk County Down Payment Assistance

Participating Lender

.

A home inspection by a certified inspector or approved non-profit must be completed and shared with the homebuyer as part of the purchase loan process to make sure that there are no significant repairs that will need to be made in the first 3-years of homeownership.
Income Limits for Polk County Down Payment Assistance Program

Updated May 17, 2023
If you are a homebuyer and want to prepare to purchase a home, please contact HOME, Inc. or the Polk County Financial Empowerment Center about how to prepare for homeownership or one of the Participating Lenders listed below.
Participating Lenders
Click the link below for a list of Participating Lenders and links to their websites for complete contact information.